In the mountainous city of Arizona Flag Staff, at 7,000 feet in altitude, the sky is always close. Dark clouds form, suggesting that the arm's length is distant, and the weather may change from sunshine at a distance of three hearts. It is a mecca for distance runners, who come from all over the world to allow this wild place to compete in elite competition.
During my professional career as a middle-distance runner, I spent the summer on the flag staff preparing for the racing season. Those months were without question, the coldest, dirty, fastest, most unexpected mail of my life. I cannot restrict my memories to any particular kind of distress. I have saved the terror from falling lightning on my heels, wandering in the air for hours and slowly moving in the mud. There is a deep fatigue that arises from such efforts, raw nervous exhaustion. When our pack returned to the teamhouse, we would quietly file, think of running shoes on the porch, and then tie our lame bodies to chairs and boards.
Another US-run center is the Northwest of the Pacific, where the weather is also notorious. Hassan Med, a 2016 Olympian with 5,000 mediums, hates running in the rain. So when he was hired by renowned coach Mark Rowland to join the Oregon Track Club Elite in Eugene, he was suspended. "I said to myself," This is my dream! Missing "". "But do I have to get wet for that?"
The answer is yes and it is not just because suffering promotes character. Exercise science makes a strong case for stringent conditions. One of the biggest physical challenges in distance racing is maintaining physical temperature. You want your muscles to be healthy, so they stay safe throughout the expansion and contraction. But when the basal temperatures get too high, the heart tries more towards cooling you down than fueling exercise.
So you want to keep your muscles warm but how to keep your core warm? A few years of cool rain in the Pacific made the Med a convert. "If I had that way, I would always run in the cold rain." "It's hard to get out, but they make the best runs of your life."
Most situations challenge your body in different ways. Steve Finley, a retired professional middle distance runner and coach of the Brooklyn Track Club, says training is about forcing adaptation, which means pulling players out of their comfort zone. A harsh wind that changes directions, a hail wave that makes a tempo run time bound, or a muddy downhill that forces you to adjust your boundaries.
Bad conditions also improve the running mechanic. When the rain softens the grass, it affects the foot's contact with the ground. The pelvis under the foot requires smaller auxiliary muscles to work harder than usual in the legs and lower legs, which helps build stability and strength from the ground. For those who stay on the floor, a little sidewalk or street deep cover especially the muscles. Transverse in particular stimulates abdominis to tighten the currency and improve the balance. And jumping over the scalp, rolling around mud patches, and splashing with heavy rains turns a normal race into a high-intensity interval exercise.
I understand that these payments do not always have the strength in the internal struggle that occurs when the sky is clear and you have to go a few miles away. I am a coach now, and I often see the nerves and fatigue in my patients that I see on the flag staff. I know how they are feeling right now, but more importantly, I know what will increase months and years from now. I wouldn't tell them when I was shaking in spandex before a strong effort, but I never felt closer to athletic heights than those cold, wet days. That's the heart of the game from here.
Nonetheless, I remind them that they will be rewarded for this work. The wind, the rain, the mud, and the cold all advance my fitness in ways I cannot program in a training calendar. Difficult situations cast a spell on the player. I've heard it in their springs. Whenever they move me and my stopwatch, they bring a changing energy. Their cheapness opens up. They stop braking against the rain. The shift is audible. Lightweight, body breathing allows them to move faster. Hopefully the day they run for PR is at least 60 – at the beginning of the race, they have a stroke on their back. But if race day is rough, they too will be ready for it.
I didn't tell them to "have fun" before my sprints started going downhill. I hate to hear that. Wet, cold, tired to drive myself: I was a fighter and there was no amusement.
Even now, when I'm out of it, I remind myself that I feel more alive when the wind blows and the road shines in the rain. Forget the time goals, get separated. The only thing that matters this season is effort. Get work
Julia Lucas is a run coach and former professional middle distance runner
The best gear for cold, rain driven
For those days when an old college tee and no sweat, here's the gear that will keep you going well.
Columbia Rogue Runner Wind Jacket
Designed for trail, this packetable jacket seam is sealed, so the water won't penetrate, and reflective details help keep you visible. If you are fighting the wind instead of the rain, this is a worthwhile item.
[$199; columbia.com]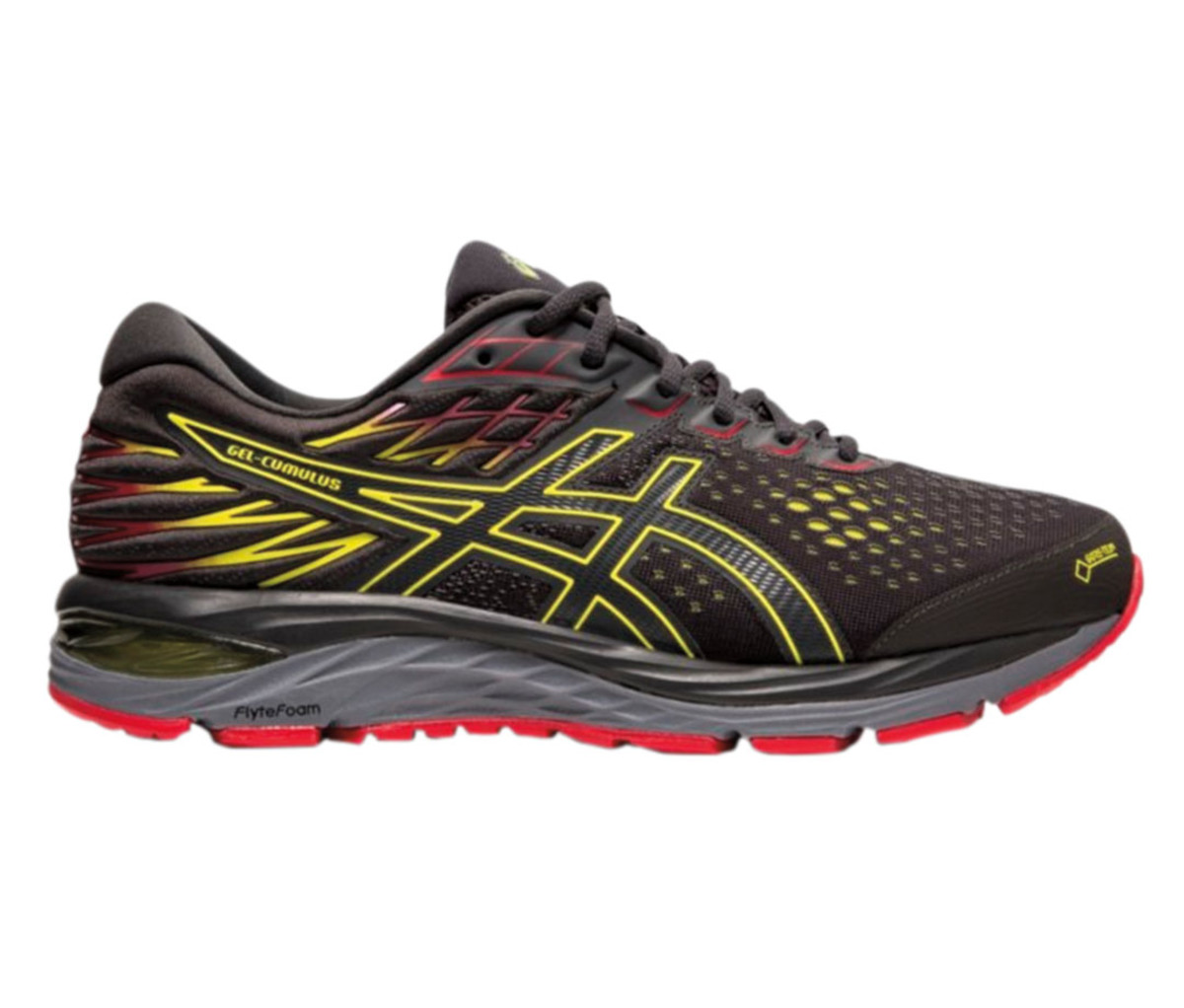 Asics Gel-Cumulus 21 G-TX
Wear shoes with durability, for longer runs than usual. These have an outer sole built into them to keep you on the trail, while Gore helps cover some of the upper part of the tax.
[$130; asics.com]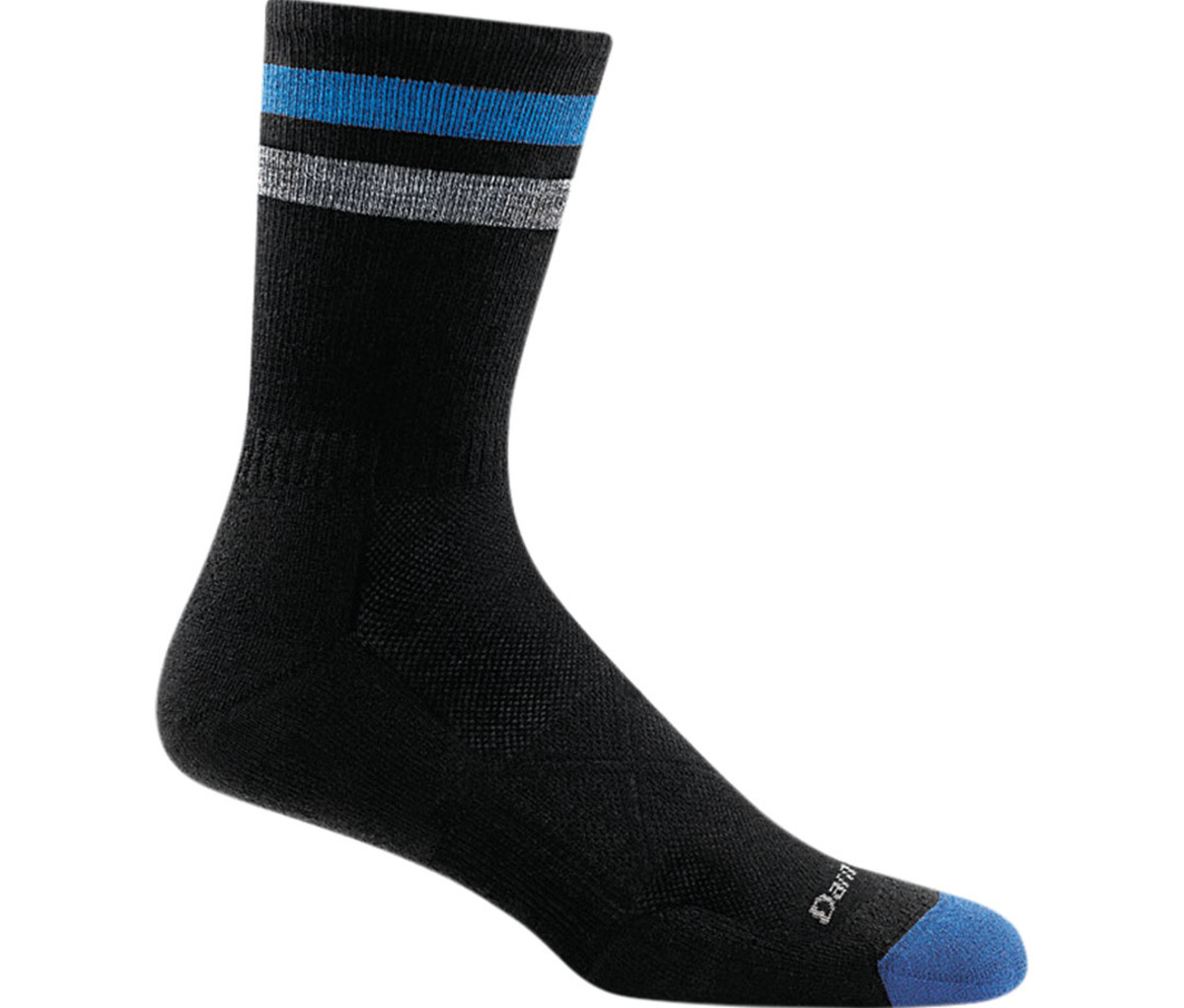 Dart rigid vortex micro staff sock
There's no way around it – socks will get wet in the rain. So choose a pair that is thin. That way, very few of them have to log in with water. They are removed without leaving the cushion.
[$20; darntough.com]

Subscribe to YouTube, YouTube to access exclusive gear videos, celebrity interviews and more!